India and Nepal - February 14, 2003
Here's some pictures from India and Nepal.
Nepal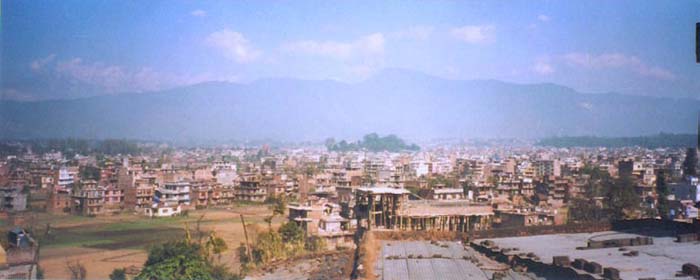 Kathmandu, capital of Nepal.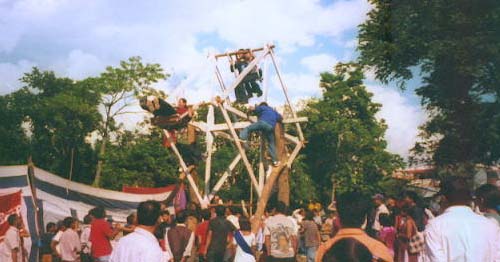 The Nepalese version of the Ferris Wheel. I even took a turn on this baby, and let me tell you, it's a pretty wild ride. I saw one guy get thrown right off (and the crowd cheered!)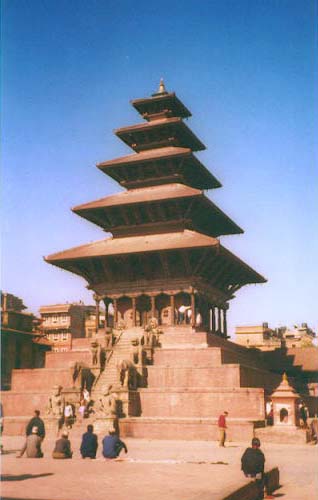 One of the temples in Baktaphur, near Kathmandu.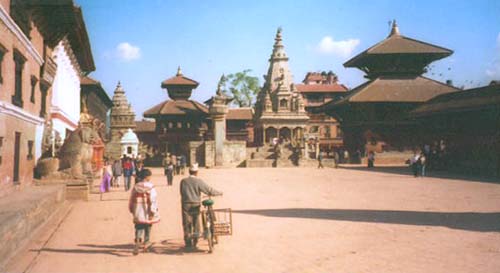 More Baktaphur temples (near Kathmandu).

Snake charmer in Kathmandu.
India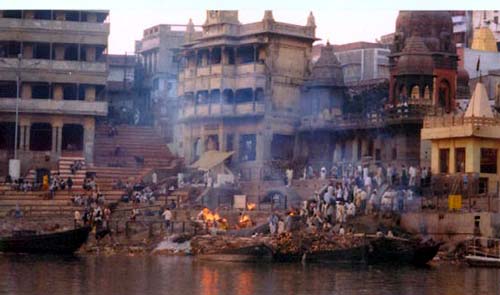 The "Burning Ghat" in Varanasi. This is the holy place where bodies of the dead are burned by the Ganges river.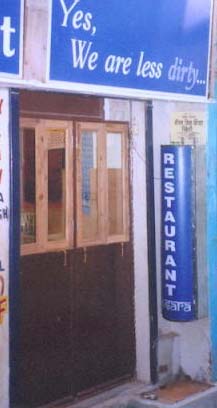 An inviting sign over a restaurant in Varanasi.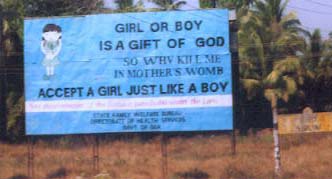 Sign of a problem: Mothers wanting to have boys have been aborting the girls, based on results from pre-natal sex determination testing.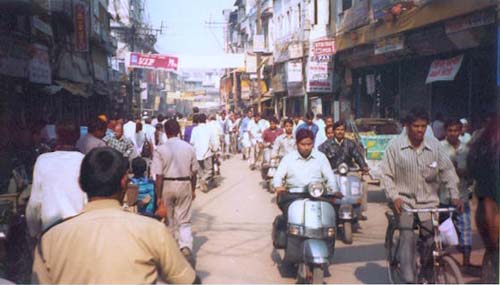 A typical Indian street (Varanasi).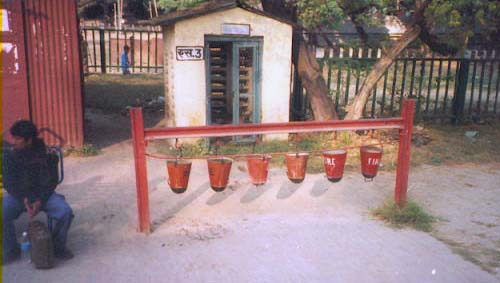 In case of fire, deposit bucket contents on affected area.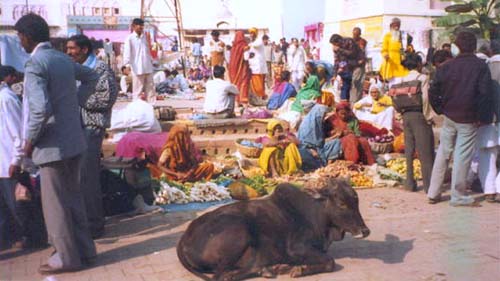 Cow in front of the vegetable sellers in the small village of Orchha.


| June 6 Update | July 5 Update | Northern Laos | Southern Laos | People in&nbspLaos |
| Trekking in the Himalayas | India and Nepal |