A Year in Australia
The People in Harris Park
My apartment building in the suburb of Harris Park was all International students, which was perfect because we were all in the same boat.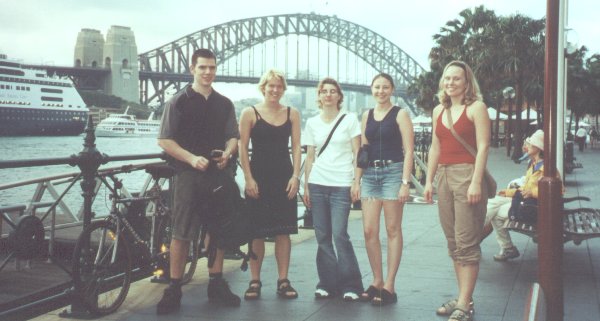 Max (Norway), Asa (Sweden), Jess (Canada), Steph (Canada), and Malin (Sweden) seeing the city.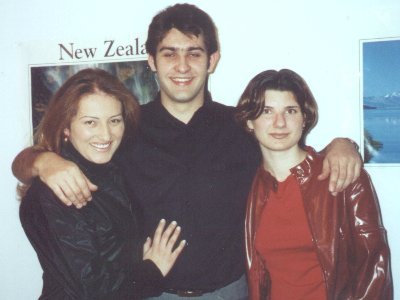 My roommates, Marybel, Greg, and Jess.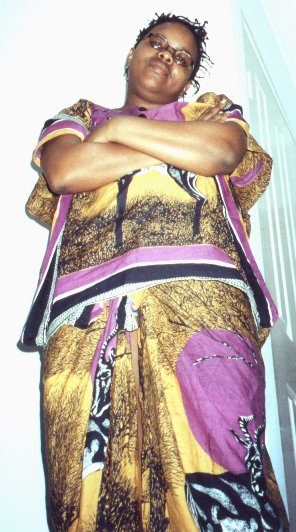 Rahab, the African Queen.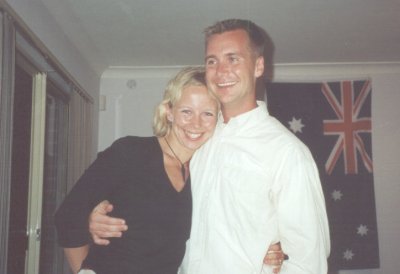 Prebin and Marie got engaged while we were there.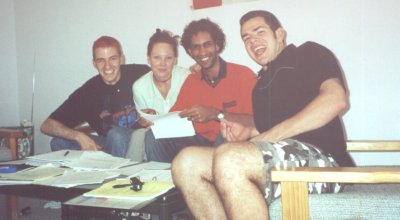 Me, Emma, Zally and Max. We took this picture because it was the first time that table had ever seen four people so serious about studying.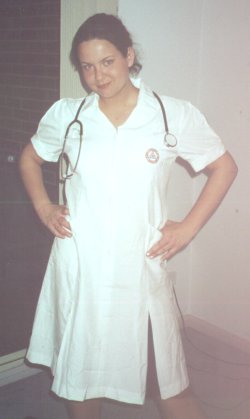 Nina came from Norway to take Nursing.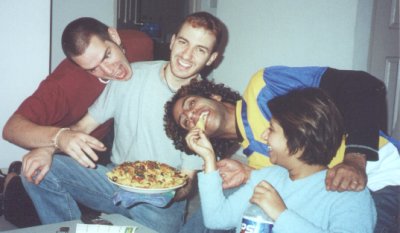 My nachos made me famous: Max, Myself, Zally, and Kanika.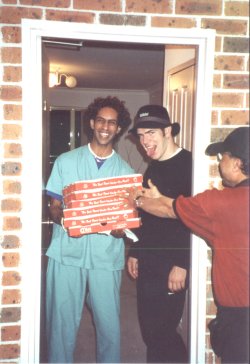 Zally and Max get food for everyone. Zally had a habit of wearing some sort of hospital outfit around the house.



| Intro | My Move and My Hair | The People in Harris Park | Moving Up to Parramatta | Sydney's Wildlife |

Back to Rich's Picture Album