A Year in Australia
Moving On Up to Parramatta
After my travels during the winter break, I moved into an apartment with three guys from my old building.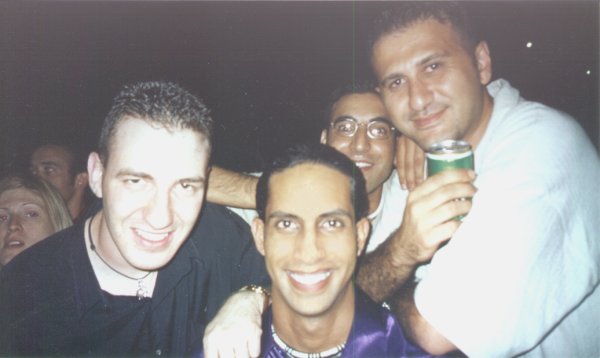 We all lived in a 3-bedroom 14th-floor apartment (I lived in the sunroom). Me, Zally, Asem, and Ammar.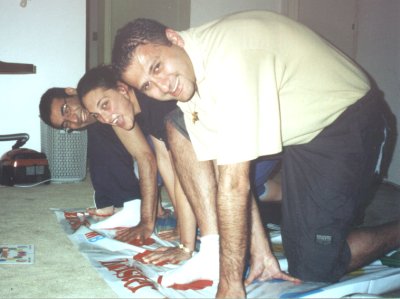 Asem, Maria, and Ammar playing Twister.


Sunset, looking towards Sydney.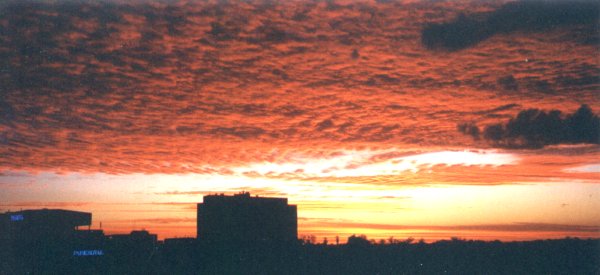 I'm a sucker for sunsets, and the cloud formations are unbelievable.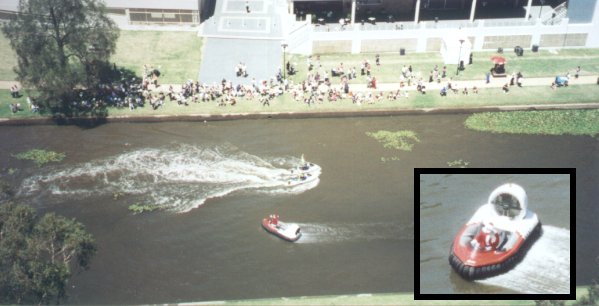 On November 17, 2001, Santa came to the new mall across the Parramatta River from our building. He made his entrance on a hovercraft, with two of his elves on jetskiis.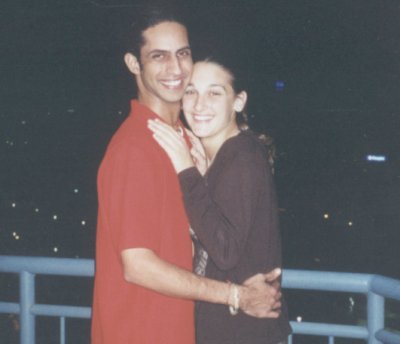 Z and Maria


I'd never seen anyone sitting down to vaccuum a coffee table, or to iron...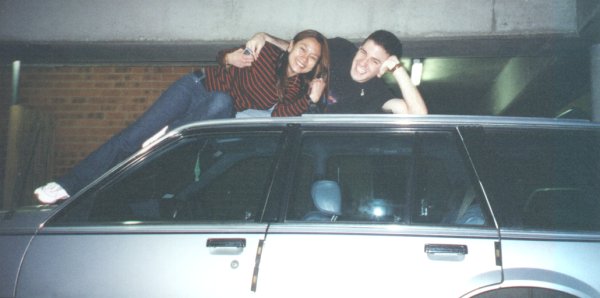 Me and Sharon on my 1984 Station Wagon named "The Shtonk".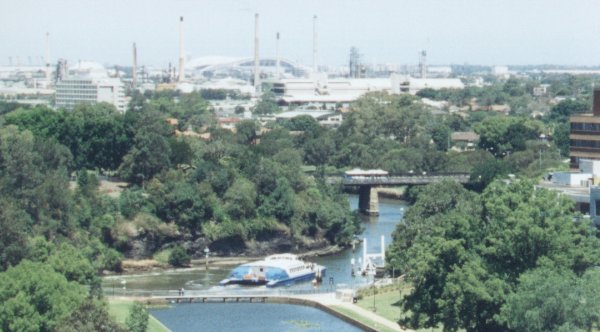 Looking east from our balcony we can see the Rivercat ferry, which will take you right downtown. At the top-middle of the picture you can see one of the stadiums used as an Olympic venue in 2000.



| Intro | My Move and My Hair | The People in Harris Park | Moving Up to Parramatta | Sydney's Wildlife |

Back to Rich's Picture Album